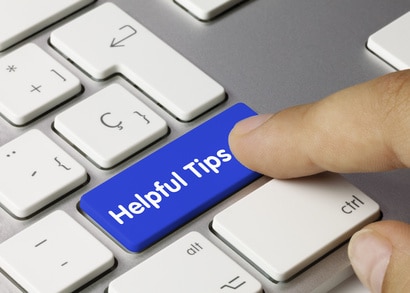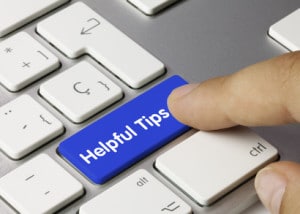 One of the most common complaints of any copier user is the dreaded paper jam. What if I told you there are some surefire ways for preventing paper jams and that if you follow these few suggestions, you can minimize the number and frequency of these headache-inducing incidents? Preventing paper jams can be as simple as making sure that you never overfill you paper trays and as difficult as adjusting your printer driver on your computer to make sure the paper type is chosen correctly.
Here are a few more suggestions for preventing paper jams. As mentioned above, never overfill your paper tray. If you are not sure what the maximum amount your paper tray holds, look to your copier manual to get the information. In addition, never mix media in your paper tray. As busy as you may be and as annoying as it may be to run out of paper during a print job, don't try to refill your paper tray in the middle of a print job. It is a great way to get the copier out of sync and to encourage a paper jam to happen.
These few items are sometimes enough to keep the number of paper jams to a minimum. Of course, if you find that your copier is still jamming consistently even with these safeguards in place, give a call to one of our friendly copier professionals in the Philadelphia area.