Is your office working as efficiently as it should be? Technology increases every year and that brings new opportunities for your business to grow and become better. One of the ways to get your business to operate as efficiently as possible is to get more mobile technology in your office.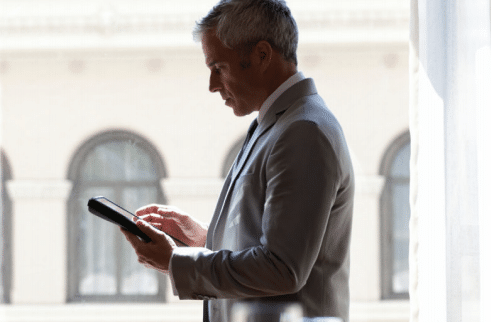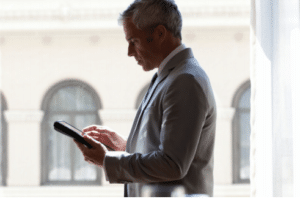 Mobile technology in your office will make everything run more efficiently. We have talked with many people in the past that are worried about getting more mobile in their office. They have seen bad products that disconnect and end up slowing the whole process down. However, it isn't that way when you work with Copier Philadelphia.
Our team will make the mobile technology in your office work incredibly well. We can help you set up your system so that everything runs smoothly so you can connect with your staff no matter where they are.
Mobile Printing

Send faxes and emails to anyone

Scan to email

Access files in the office on the go

Complete jobs with mobile desktop

Stay connected anywhere and at any time
All these jobs are there to help you stay connected and get more work done than ever before. A mobile office is a fast office and a fast office is an efficient office. Give us a call to learn how to get the best from the mobile technology in your office workplace today.