The security of your copier is not something to forget about. Many people get their office copier delivered and never even consider adding any type of extra safety precautions. This can end up being a huge mistake down the road. There is usually much more information stored on your office copier than you realize. If you are not careful then that information could fall into the wrong hands.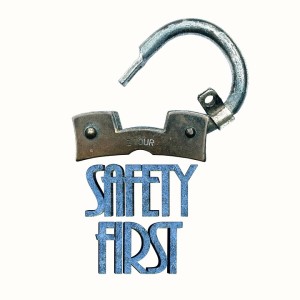 Getting security for an office copier is easier than ever before. The best copier companies like Copier Philadelphia have made it easier than ever to get amazing security for any office machine. This is becoming increasingly important as cyber security concerns have been raised more times than ever in recent years.
There is usually much more information on your copier than most people imagine. Every document that has ever been through your machine has a copy saved on your copier's hard drive. That includes:
Every printed page

Each scanned image

All copied pages

Anything sent or received by fax
That can all end up being a lot more private information that you may initially think. Don't let that information fall into the wrong hands. Contact our great staff at Copier Philadelphia to learn more about getting the best copier security for your business today.