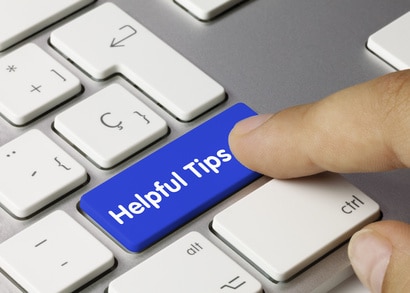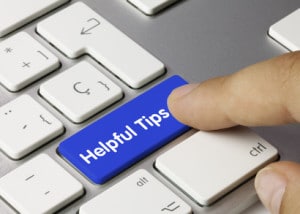 Looking to get that killer deal on your next copier?  We have used Ricoh copiers, some of them hardly used because they are just 3 years old or because the last company went out of business.  We want to make sure the copier you get, you are getting an awesome deal on, but more importantly, that it can help your business get everything it needs.
Some of our used copiers have staple, some hole punch, fax, duplex, 11 X 17 — They can all be looked at and considered based on your copier needs.
We find most of the used copiers are about 30% to 50% of what the new copier cost, and since we will help you maintain it, it won't be a big headache that is always breaking down.
If you want a used Ricoh copier in Philadelphia, please give us a call today!