When you are looking for a copier one of the things you need to decide is how long your lease to last. There are options for different situations, but one option has been the overwhelming choice. 60 month leases are without a doubt the most common length of copier lease. This interested us at Copier Philadelphia, so we looked into the data to find out why.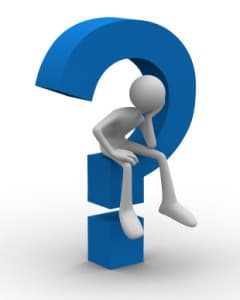 We found that over 75% of people chose the 60-month lease option, even though there are other options for 24-month and 36 month leases. We asked some of our customers and asked them why they did not want to opt for a shorter lease.
We found that cost is generally the biggest factor in people's decisions. Longer leases have a lower monthly payment than shorter leases. There are other peoples people like the 5-year lease too though.
If it's your first time looking for a copier then you don't know how irritating it can be to return a copier. What should be a straightforward process becomes convoluted when dealing with sleazy leasing companies. Most people would like to deal with this less often, so having the copier for longer saves them stress down the road.
Despite this, there are still benefits to shorter leases. You will likely not have to deal with as many maintenance issues because you won't have the parts for as long. You will also be able to keep up with the pace of technology because you get newer products more often.
Not every solution is right for everyone. That's why at Copier Philadelphia we specialize in finding the right copier for the specific customer. We offer fair lease prices and can help you, no matter your situation.