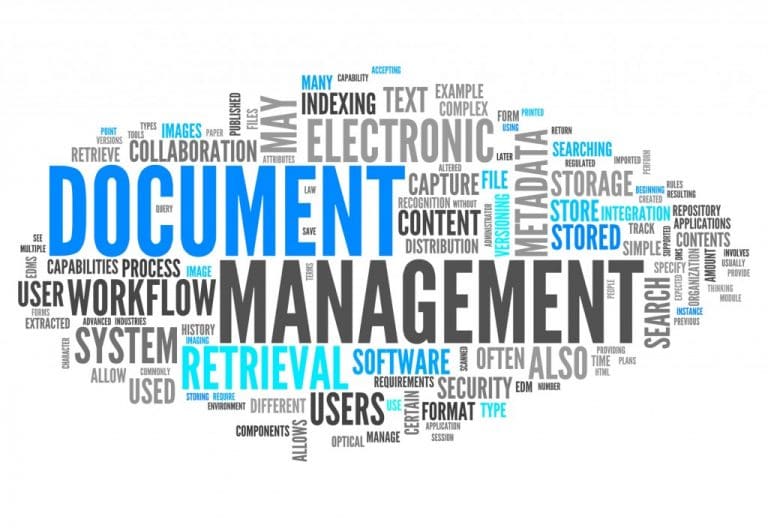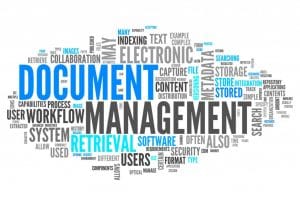 If you have been considering document management in Philadelphia, you are in luck!  Our company has developed an awesome document management package because the founder of our company was an engineer for Kodak years ago.  In his experience with Kodak, Joseph learned the foundational principles which he insisted on when developing a document management system for our Philadelphia customers!  EASE is the key with any document management system!
Ease of Use – If a document management system is not easy to use, it'll fail.
Accessibility — It's your data, so you should be able to access it however you want in your organization without extra seat licenses!
Scalability — Not everyone is ready to go "all in" when it comes to document management.  If that is you, that's fine, you can start small, in one department even, to see how it works!
Economical — Most companies today would struggle with the $50,000 to $100,000 packages which are typical in the document management world today!  Our prices start as low as $2,500 for a working document management system!
If you are thinking about document management, do your company a huge financial favor by at least talking to Joseph before you spend $50,000 on another document management system!
Simply fill out the form or call us at: (215) 995-2400 to get a free quote today!