At Copier Philadelphia we know how hard it can be to find the right copier for your business. It's not always obvious what the right choice is for your business. Many companies will try to take advantage of you, and the internet is full of conflicting information. We do whatever we can at Copier Philadelphia to help you find the best solution. That's why we are proud to sell Ricoh Copiers. They are a company we can trust, with products that won't let you down.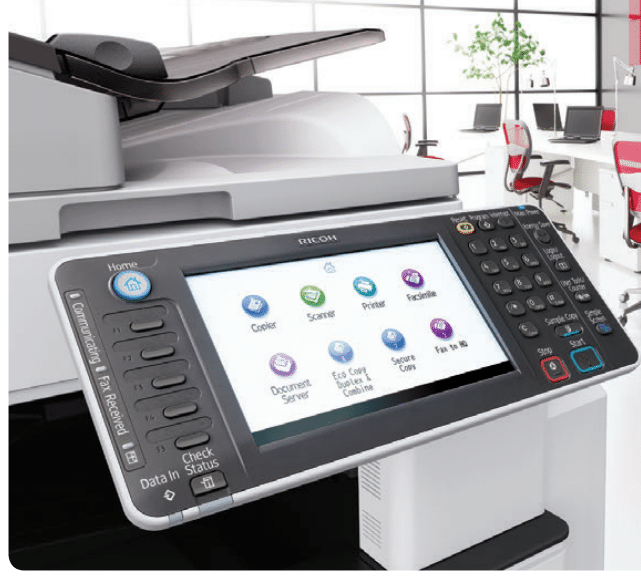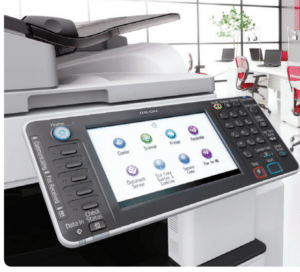 We carry a wide selection of Ricoh copiers that you can count on. We are proud to be carrying the highest quality Ricoh products, alongside our experience matching businesses with the perfect print solution.
Ricoh has become a trusted name in the world of high quality office supplies. They have years of experience designing the machines of the future. They are a well known brand that has the experience you want when putting your trust in an office machine. Ricoh has the options you need to make a smart, savvy choice.
We can help you, no matter what your business calls for. Our staff will be able to help you whether you are a huge marketing agency, or a small family start up. There is no job that we won't be able to help with.
Give us a call at Copier Philadelphia today for a fair deal on the best Ricoh copiers. We pride ourselves on getting our customers a good deal for the machine they need. Out customers come first at Copier Philadelphia. Come see for yourself.