If you want a copier solution that is going to be perfect for your business then you need to go deeper than just looking for a machine that can print and copy. You need to find a copier solution that fits your business the way you need it to. This means balancing price, features, and length of operation to get a solution that works for you. Luckily, Copier Philadelphia is the best around at finding copier solutions for any business.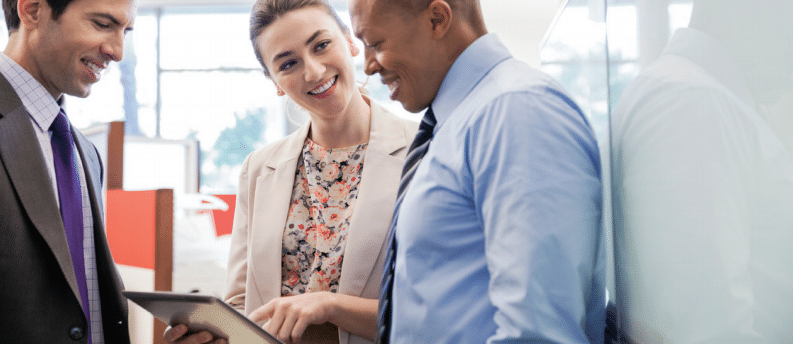 We believe in working together to get a copier solution that will fit your businesses specific needs. We understand that businesses have different needs, and that's why we offer so many different ways to help. We believe that the only way to offer copier solutions for any business is to have a lot of different options to choose from.
Short-term lease solutions

Copier leases on a budget

Long-term leases on the best machines

Copier and printer rental

Document management help

Print shop quality machines for your office

Used copier sales
We have so many answers to your copier problems at Copier Philadelphia. Come talk with our amazing staff to learn more about how we work to find you the best lease possible. We want to work with you to find the best copier solution for your business. Don't settle for less when it comes to something as critical to your business as a great copy and print solution.