Getting a great copier lease is not always easy. Many people are forced to shop around quite a bit before then find an answer than they actually like. This is because many copier leasing companies are not flexible with their leases. They want to force you into long, expensive contracts so that they can make the most money possible. We operate differently at Copier Philadelphia. We strive to offer fair copier solutions for everyone.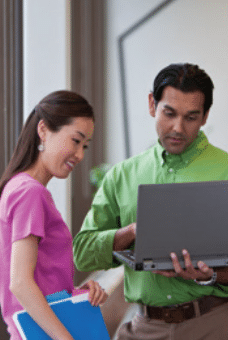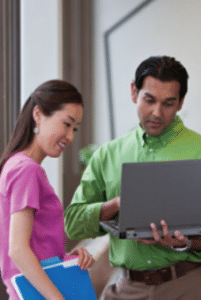 We have a different approach when it comes to copier leases in Philadelphia. We aren't about getting the most money for ourselves; we are about getting you a copier solution that you will love. Our dedication to customer service is what makes us different than the other leasing companies in Philadelphia.
Our goal is to offer help in a variety of areas so that you can get the right copier solution for your specific needs.
Long-term Leases

Short-term Leases (under 3 years)

Copier and printer rental

Used copier sales for those on a budget

Maintenance contracts

Consumables contracts

Fair leases and honest pricing
We have so much to offer for your business at Copier Philadelphia. Don't settle for the other guys who don't care about your business. Talk with our great staff at  to learn more.