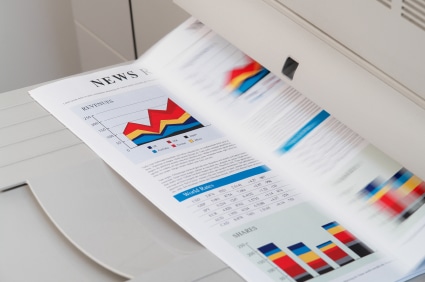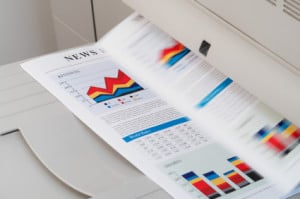 If you are like most small business owners, you want to maximize your profits while minimizing expenses. Undoubtedly, one of the biggest expenses for your office can be the purchase of a copier. Luckily, leasing a copier in Philadelphia is a valid option for your business as you focus on growing profits. How do you decide when to lease or buy a copier? Here are some pros and cons of each option to help you make the best decision.
Nowadays, copiers take the place of multiple machines in your office. Today you can get copiers that fax, scan, copy, print and help you manage your document production. One of the pros to leasing a copier is that you get access to new technology every couple of years. Rather than investing a large amount of money up front and finding yourself with an obsolete machine in 2 years, you can save that money and keep up-to-date with current technology.
On the other hand, if you purchase your color copier, you can save money on fees or interest on a lease. You have complete freedom to use your copier as much or as little as you want and your investment is said and done with the initial purchase.
Leasing and buying are both predictable in their cost structure. When you buy a copier, you know what you will be paying up front and can budget accordingly. With leasing, you have a monthly fee that you can count on and less of an up front investment. Give us a call and let us help you with your copier buying or leasing needs!