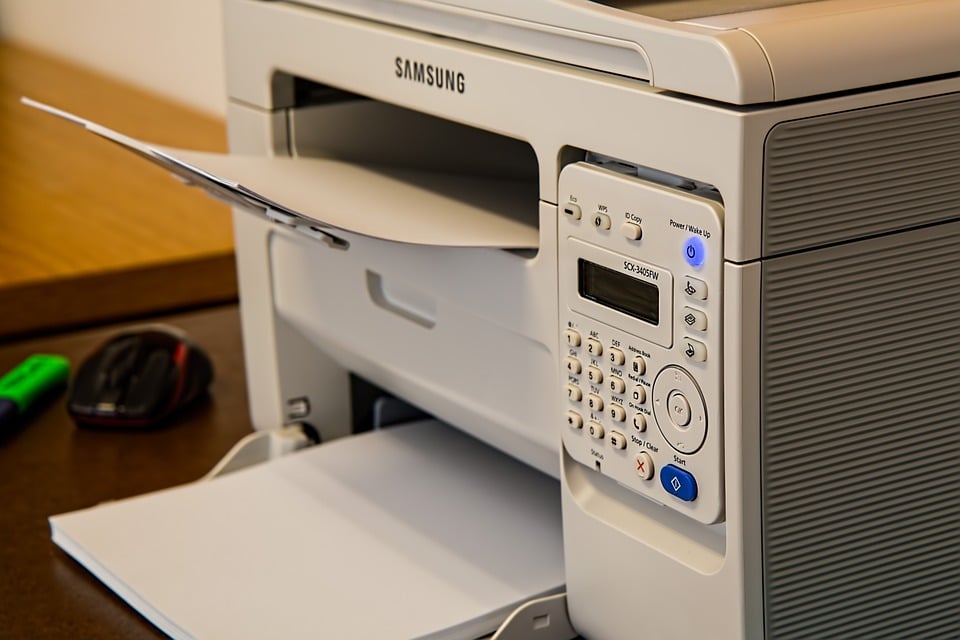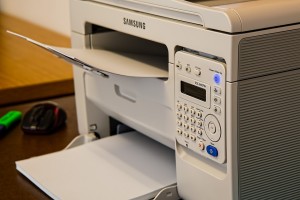 Let us earn your business and be your go-to company for any and all Philly copier sales. We are proud to call this city home and proud to offer high quality copiers for your business. For Philly copier sales, look no further than our experienced and professional copier sales representatives.
Buying a new copier can be a bewildering experience. There are so many options, prices and features. How do you know what you should buy? Trust our Philly copier sales team to help guide you through the process. When making such an investment, don't you want to work with people who understand their products and know how to help apply that knowledge to help you make a good investment?
It probably took you some time to get to this point in your business. Oftentimes, businesses lease copiers for years before taking the plunge and buying their own copier. We understand that it's a huge commitment and we want you to be fully informed about your options so that you are fully satisfied with your purchase when all is said and done.
Our Philly copier sales team prides itself on our product knowledge and our understanding of all types and sizes of businesses. This knowledge is a great advantage for our customers, as we are not afraid to share our knowledge with you. Trust us to help you with your copier purchase and give us a call today!