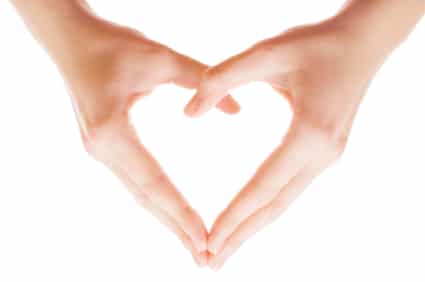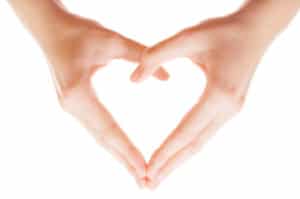 Does your Philadelphia business need the assistance of a qualified professional to help them navigate their options for fair copier leases? Look no further than our Philadelphia copier leasing representatives to help you with all of your questions. Copier leases can be a bit confusing for most people. We have all leased a place to live and many of us have gotten involved in car leasing. It's no wonder that people equate copier leases with these other types of leases and get intimidated by the name itself. We want to clear the air and take the confusion out of copier leases so that we can focus on service and providing our customers with a great experience.
Has your business been with another copier leasing company and is at the end of your lease? Maybe it's time to talk with another copier leasing company to learn about what we offer? We take pride in our approach and take time with our customers to not only offer a high level of service, but to understand their needs and come up with solutions using our inventory of copiers for fair copier leases. 
Whether you are running a small business or a large one and whether you are new to the Philly business world or been here for years, we want to earn your trust and provide you with the experience and service that you deserve. Give us a call today to learn more!