Keeping track of your budget is crucial as a business owner. It is important to keep track of your expenses, and having a copier can be a large addition to your monthly bills. Besides just paying for the lease, there are also consumables and repairs to account for every month. It can be hard to keep track of all of this on your own. That's why we recommend working with a managed print service provider to help you save money.
Managed print service providers will do a variety of things to help you save money. A good provider will notice patterns of waste that are hard to see on your own.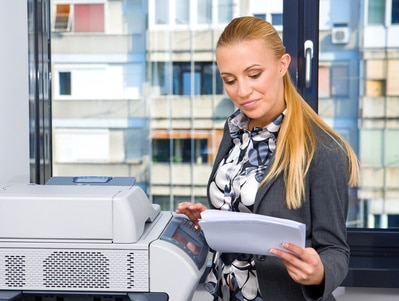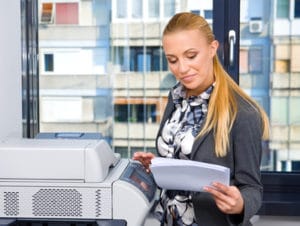 A good print service provider will:
Monitor print usage and when they are used most
Track color toner use
Track who uses the most resources and when
Keep you stocked up on supplies for the lowest price
Help you move bulky paper to a cheaper, easier digital format
Manager print service providers can be an awesome way to save money and stress. They can keep you up to date on every aspect of your copier, and help you cut down on waste.
If you are interested in working with a print service provider then call us today at Copier Philadelphia. We can be your copier headquarters for all your questions and concerns. Let us set you up with a fair copier lease and see what makes us different from the other copier leasing companies.