If the past few years have shown anything about cyber security it's that we all need to be more conscientious about protecting ourselves. Big companies have had their data stolen and millions have lost personal information. As people work hard to protect themselves from a possible security breach, many people are ignoring a huge weak spot in their cyber security—their copier.
Copiers today have a hard drive inside that can be accessed by people who want you information. These hard drives are part of what make today's copiers so powerful, but they are also what makes them vulnerable.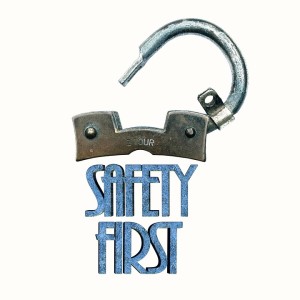 These hard drives save a copied image of every document that has been faxed, printed, and copied on your machine. That means that if someone was to get into your hard drive that they would have access to many vital points of data.
Many people do not think about what goes through their copier but you have potential to lose:
Home addresses and contact information
Social Security numbers
Vital business information
Credit card numbers
It is not worth it to leave yourself open to a security breach. Companies like Xerox are working to keep your copiers safe by offering optional security kits. These can help make sure that your images are protected, securing yourself from potential disaster.