You can't always tell where your business is going to go when you are signing your first copier contract. This can be especially true if you are part of a newer business. Copier contracts are usually about 5 years long, and your business can change a lot in that time. You may not always need to upgrade your copier if you have greater needs than you thought. You may only need to consider adding more paper trays.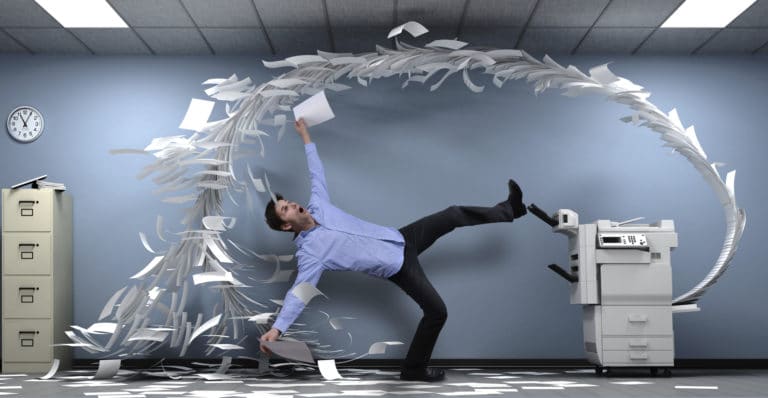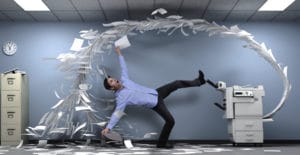 Adding more paper trays can help you when you are dealing with more prints than you previously anticipated. Usually, people's businesses do not change too much in terms of what kind of printing they need. You won't usually see someone go from a traditional document printer to a full color tabloid machine. It's usually the output that's increased.
That's why adding paper trays can be a great option. Adding paper trays gives you the ability spend less time replacing paper and more time printing. Traditionally most copiers have a capacity of around 500-5000 prints. Adding paper trays can more than double your capacity, even if you already have a 5000 print capacity.
Getting more business is a good problem. You should be focusing on all your new goals, not worrying about wasting time playing with your copier. Adding paper trays can be a cheap solution to greater printing needs. Give us a call at Copier Philadelphia today to get a small upgrade that could help you exponentially. Save money and time by adding more paper trays.