Working with the right copier leasing company is about more than just getting a good price on your machine. There is a lot of dishonesty in the world of copier leases. Many leasing companies just want to get as much money out of you as possible. It's not always obvious how they are cheating you, but many leases are surprisingly slimy. At Copier Philadelphia  we believe in getting you more from your lease.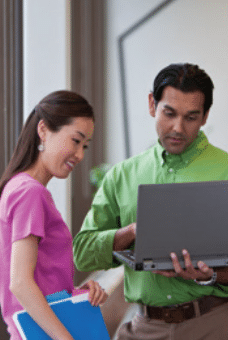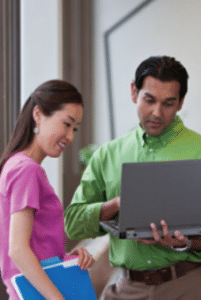 We are all about getting you what you actually need at Copier Philadelphia. First we will talk about everything you think your business needs. We take a customer service approach and are dedicated to meeting the needs demanded by your business. We won't point you to machines with excess that won't help you grow. We believe in helping you spend money in the right places.
Utilizing your lease to its full potential is the best way to get more from your copier lease. We can help you get whatever you need to help you know you're business has what it needs: continued maintenance, extra security measures, options on the best color toner, and more.
We are the experts at getting you more from your copier lease. Our knowledge of the copier market will help us get you a variety of the best options. We provide the choices, but at the end of the day the decision is up to you.
Give us a call today to get yourself set up with a great copier lease. At Copier Philadelphia we won't let you down.