Do you have a copier that can truly handle all of your needs? If you are someone that relies heavily on the best printing you can possibly get then you should consider if your machine truly gives you everything you need. If not, then you should consider getting a tabloid copier from Copier Philadelphia. Our tabloid copiers are great options to take your business further than ever.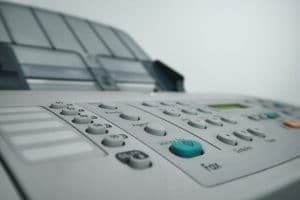 If you aren't aware, tabloid copiers are machines that can handle tabloid sized paper. This is twice the size of typical, legal paper and offers a number of great options. This is perfect for newspapers, magazines, posters and anything media related.
The reason that we love tabloid copiers so much is that they can handle just about anything. They are generally the biggest and best machines available. It's not just that they can handle big paper, but they are usually capable of handling a lot else too.
Tabloid copiers and copiers typically give amazing copier results because they are made for those who need the best visuals possible. They can create photorealistic prints on larger paper than normal copiers. This practically eliminates the need to go to a print shop again.
However, it's important to remember that tabloid copeirs are not for everyone. They are fantastic machines, but they come at a price. They really should be used only for those who depend on getting the biggest prints and the brightest colors.
Give us a call at Copier Philadelphia today to learn more about getting a tabloid copier for your business. We can discuss if these machines are a good option for your business and get you set with a lease you will love.