One of the most obvious advancements we have seen with the increase in technology is the massive increase in mobile technology. Mobile technology has given us the ability to accomplish more than ever before from anywhere. This is no different in the world of copiers and office machines. The best companies, like Ricoh, have put immense effort into making sure that their machines let you unleash the power of mobile technology.
The best Ricoh copiers on the market today have a number of great ways to help mobile technology work for you. These improvements have made it easier than ever to get more work done than ever before.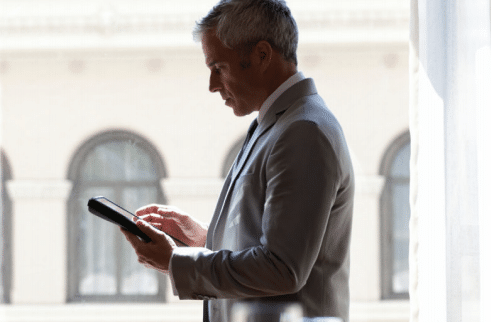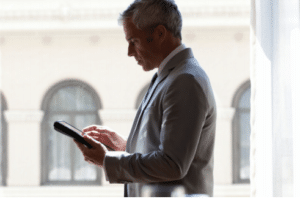 Print, scan, email, and fax to and from the Cloud
Access files from anywhere
Manage administration settings from your desktop
Connect with the office from anywhere in the world
The power of mobile brought to you by Ricoh brings your office into the 21st century. Now, you can print a vital document from a meeting across the world to your copier or printer back at the office. Everyone can stay more connected and make your work time that much more efficent.
Give us a call at Copier Philadelphia to learn more about getting a Ricoh copier with the bet mobile technology. We can get you a new office machine that will unleash the power of mobile and make your office work better than ever before.