Having a great copier lease can be an incredible asset to your business. These machines are some of the best around, and they can reinvigorate the way that your office works. However, many leases can offer so much more that just access to an office copier. What you get with a great copier lease is what can make your monthly payment so worth it.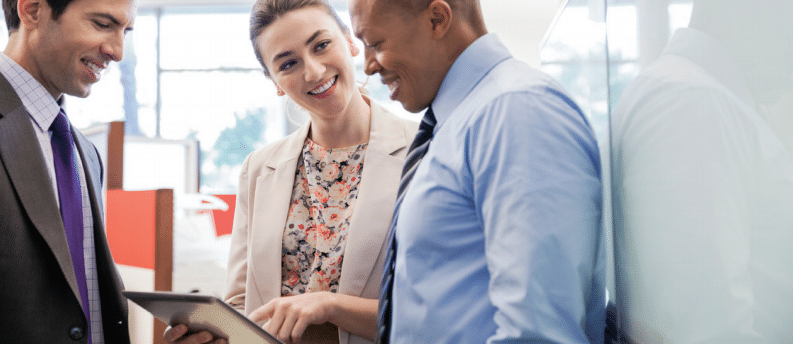 Some people try to steer clear of copier leases because they believe that they are paying too much each month. However, these are the same people that don't take full advantage of their leases. If you negotiate correctly and utilize your functions then your lease can become more valuable than you realise.
Access to the best office machines on the market

Support from trained technicians

Discounts on the consumables you use the most

24-hour support when you need it

Professional installation

Upgrades on your machine if necessary

Managed Print Services
Services like this can give your lease a whole new life. Utilizing the extras that come with your lease are what makes a copier lease so great. This is especially true when you work with our experts at Copier Philadelphia.
Working with the right company is one of the best ways to ensure that you get the most from your copier lease. Give us a call today to get yourself a copier lease that truly makes your business great