Having a great office copier is essential for just about any business. Having something you rely on can give you the peace of mind to complete your daily jobs confidently. However, even though a working office copier is so essential some people think that they won't be able to afford one. Getting a new copier lease isn't for everyone, but that's why you should consider getting one of our great used copiers in Philadelphia.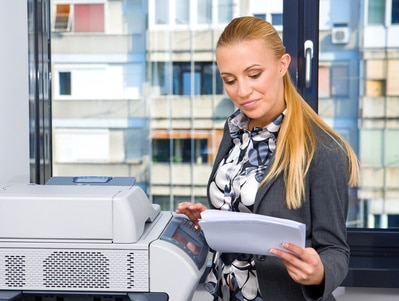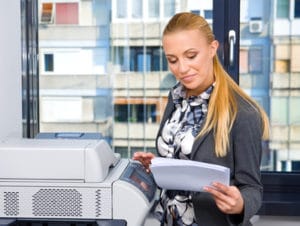 Getting a used copier for your business can be a great option for your business. Our used copiers are still in great condition and ready to be used right away. We work with only the most responsible businesses who respected their leases when they had their copiers. This helps us be sure that our great used copiers are in working condition before they come to your business.
There are a number of advantages to getting a used copier.
Cheaper expenses over time

No leasing company on your back

No multi-year commitments

No monthly payments

You own the machine from day 1

You can usually still get consumable contracts and maintenance help
Used copiers are great for new businesses who are concerned about cash flow or are nervous about the future of their business. Reach out to us if you think that a used copier might be the right option for you. Our used copiers in Philadelphia are the best around and we are eager to help get your business working the way it should.