If you have gotten a copier lease before then you probably know that the process isn't always easy. There are a lot of models to look at and specific business needs to consider before you find the right option. You can also find yourself working with people that you don't trust which can add another barrier to overcome in the process. Luckily at Copier Philadelphia we are the local copier experts that can help you when you need it most.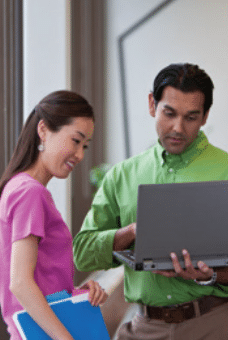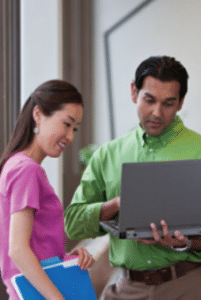 At Copier Philadelphia we are the best around at helping you get the right copier for your business. Our experts have years of combined experience helping people find the right fit for their offices. We can help you find the right copier by working together to understand your business needs, while finding an office machine that fits your budget.
We work together to help you find the best choice for you. No pushy sales tactics and no tricky leases. We are here to help you find what you need.
We have options to suit any type of business.
The most powerful state-of-the-art office machines for the most powerful processes

High-quality tabloid printers for those who need the brightest prints

Affordable office copiers for small businesses

Used Copiers for those who are nervous about getting a lease
We take a customer service approach at Copier Philadelphia. We are the local copier professionals that you want to work with because we believe in helping you first.
Give us a call today and speak with one of our great team members. We can get your started on your journey to finding the best office copier for your company.