If you're a small business the top priority for your business should be saving money. If you can put money back in your business then your business will thrive even more. An easy way to contribute to saving money is saving on your printing. Most small businesses end up spending too much on copying in the beginning. Learning how to save on copying costs helps keep your overall business costs down and helps you get more out of your copier in the long run.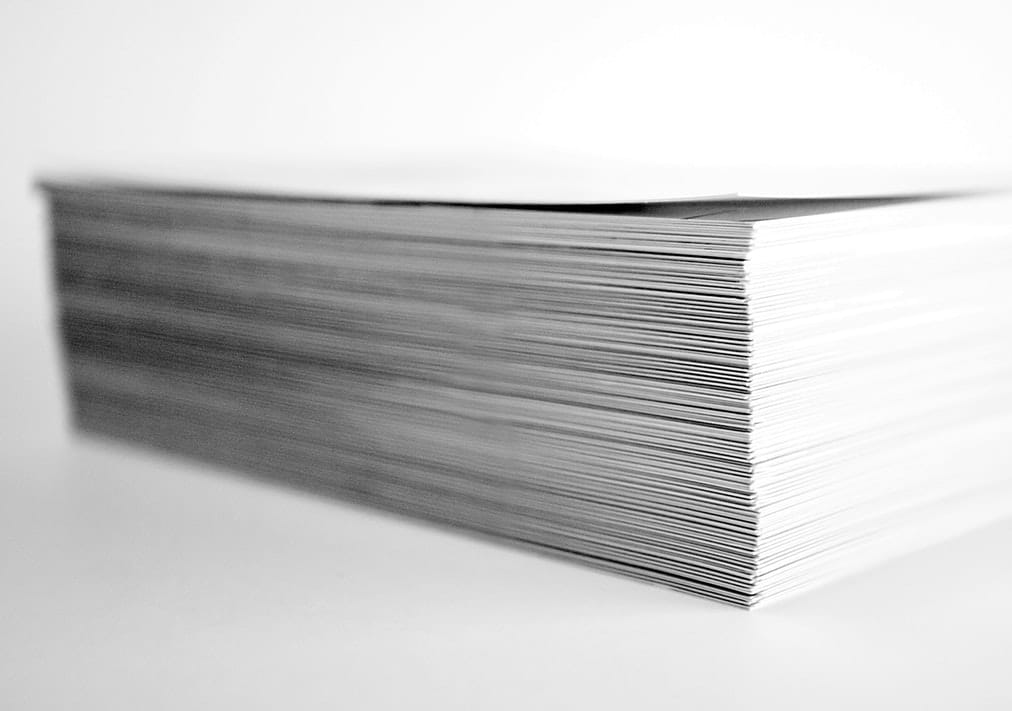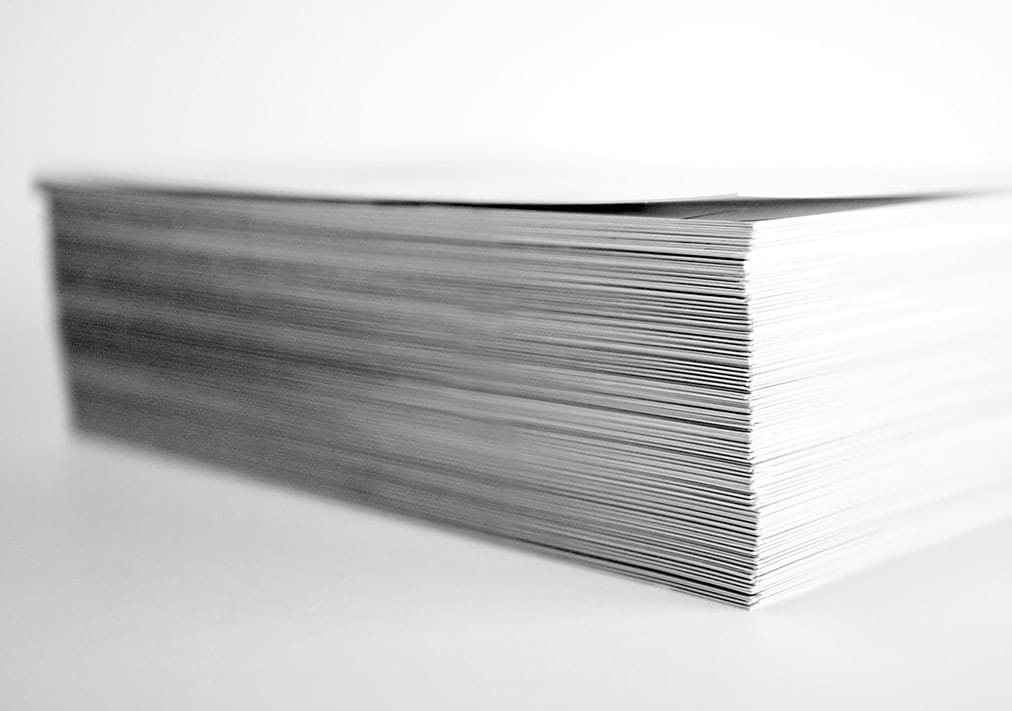 When you go to a copier lease company you tend to trust their knowledge when it comes to copiers. However, you need to remember that they are trying to make money too. Don't fall into the dilemma of paying too much for prints. With most companies, unused prints are lost and they do not roll over for the next month. This means if you have some leftover the lease company makes more money off of you. Usually there's a discount offered to buy more, but it's not usually worth the extra charge if you're not using it.
If you really focus on what you're spending you'll see that your spending a lot more on copying than you'll never use and if you just cut that back some you'll save so much. A great rule to go by is, if you know how much you are using, you should only purchase that much, no matter the discount. This will actually save your company money. The best way to do this is to calculate your busiest month and buy eighty percent of that for all months. Remember that you can buy more if you need it, but you can't get a refund if you do not.