If you're looking for a device that stays up to date with the latest technology and features to meet your business needs without having to constantly update your hardware, RICOH is the copier brand for you.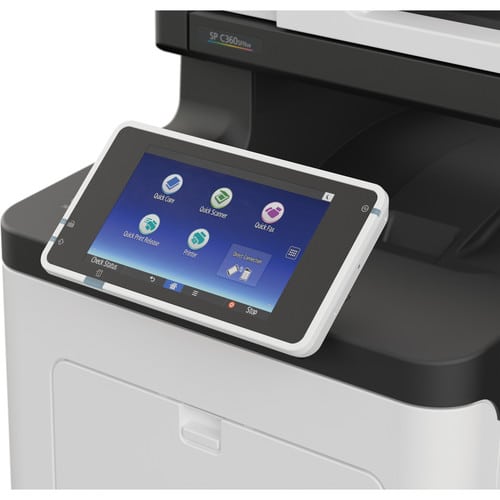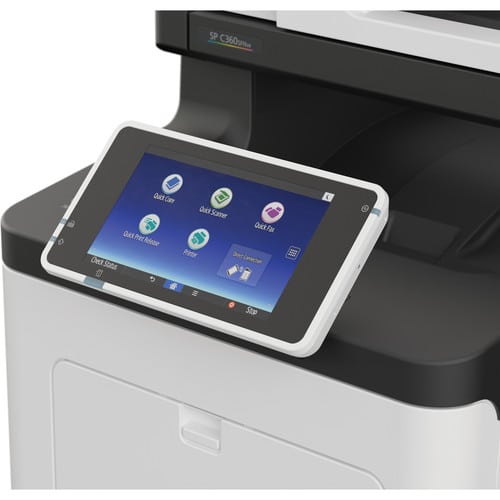 With most small businesses a copier or printer is essential for your day to day tasks. Ricoh created always current technology so that they could deliver timely solutions to solve your business needs keeping speed and efficiency as a top priority. Ricoh has you in mind and will always listen and take note of feedback that you have to improve their devices.

One of the many advantages of Always Current Technology is our rapid response time in providing you with what you require for your copy, print, and scan needs. If you have a specialized workflow we can work with you to get the copier and applications on the copier that you need to help your business run more smoothly. You don't have to worry about security with Ricoh copiers because they are always up to date with the latest security features.

Take your business to the next level with Ricoh today!