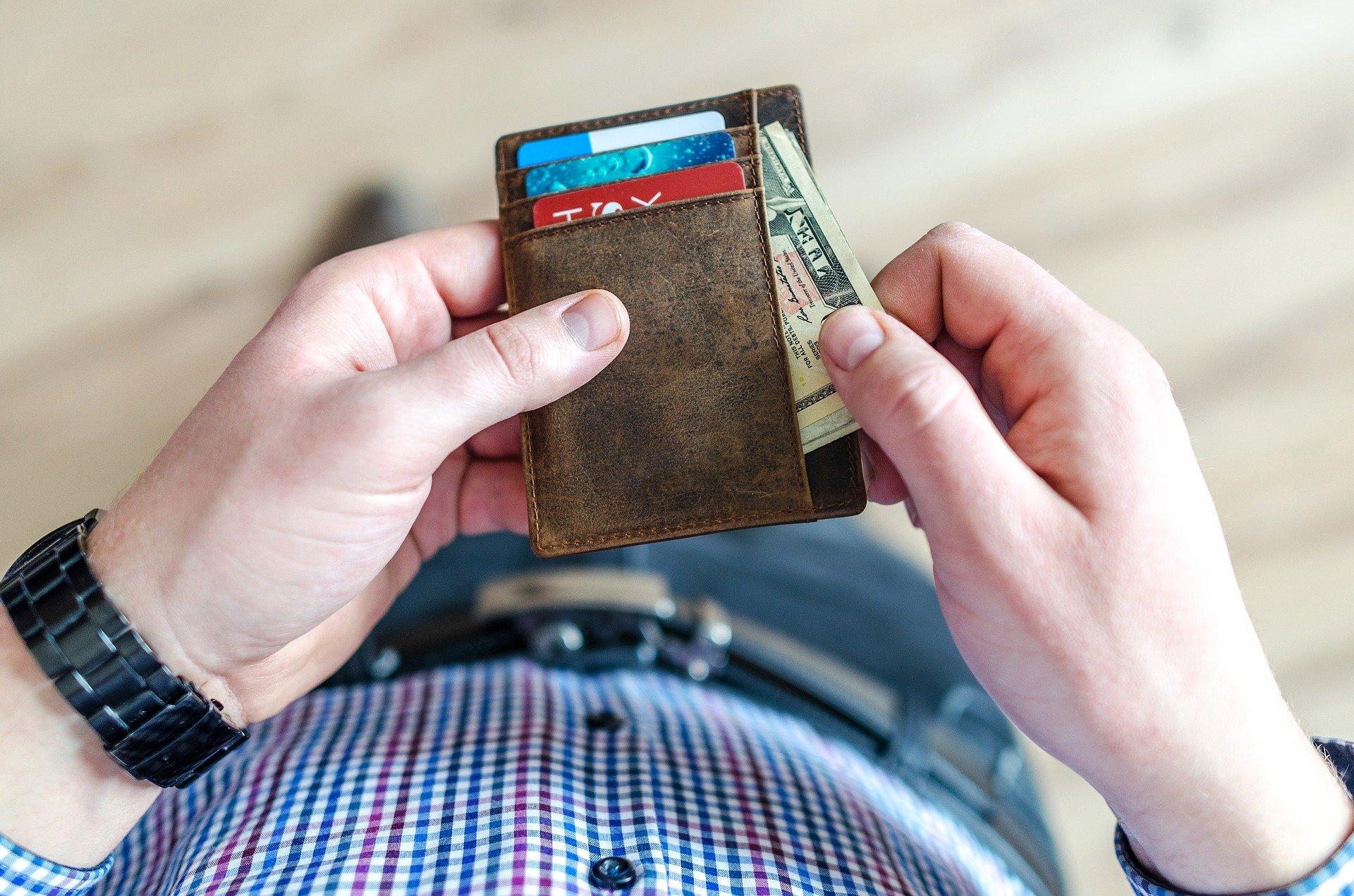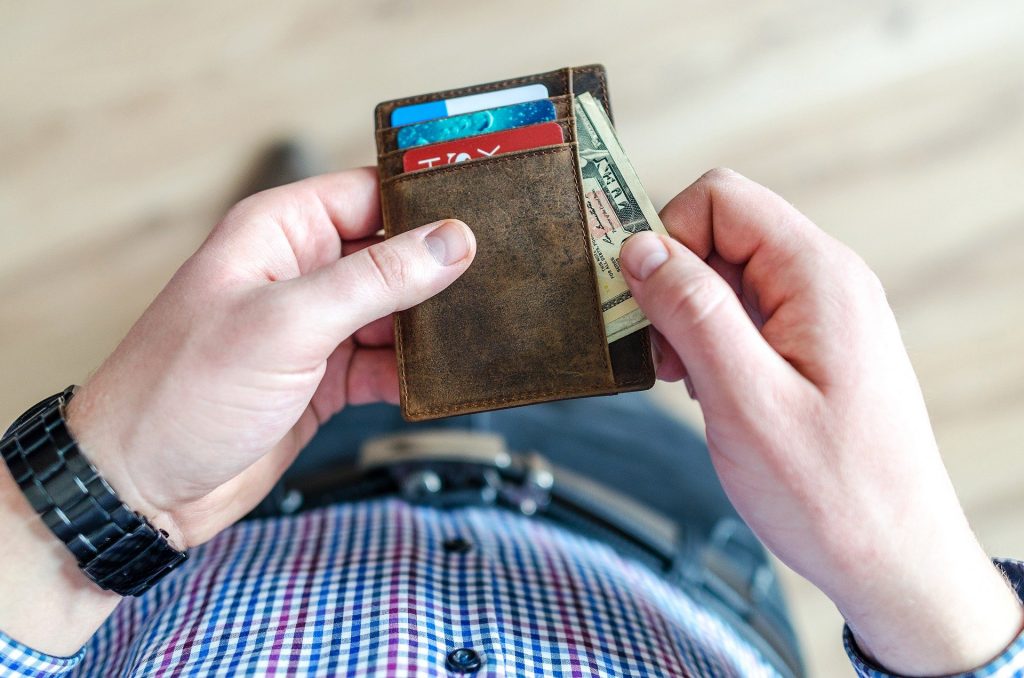 Do you run a lot of tabloid prints for your business operations? If you do, this little known manufacturer setting could be costing you close to a hundred dollars a month extra on your copier bill.
An A3 tabloid print is 11″ x 17″, which is exactly double the size of a regular A4 letter page. Because of this increased size, manufacturers count all tabloid prints going through their copier as worth two "clicks." In contrast, other manufacturers count every page that goes through their copier as one "click."
What Are Clicks and Why Are They So Important?
If you run a lot of tabloid prints, you could be unwittingly doubling your print costs every time you make a print.
For this example, your standard prints cost you $0.075 per print, and you print out 1,000 prints. If your copier manufacturer has your copier set to two "clicks," you will end up paying an extra $75 that month for those prints.
Why? Because every time you make a tabloid print, your copier counts it as two prints instead of one. In other words, one click equals one print, and two clicks mean two prints.
What Other Ways Are You Paying Extra For Each Tabloid Print?
Another way you could be accidentally doubling your print costs is through your color coverage. Most leasing companies will put a clause in your contract, limiting your color coverage to 20% over the course of a month.
Unfortunately, this coverage is intended for A4 letter prints, not tabloid prints.
Like some copiers count tabloid prints as two prints, the same idea holds for color coverage on your prints. If you use 20% color coverage on your tabloid prints, that print will count as 40% coverage on the account that double the toner gets used for tabloid prints.
To avoid going over your color coverage allowance, you will need to cut your tabloid color coverage in half. You can only use 10% color coverage for tabloid prints.
How Can You Keep From Paying Double For All of Your Tabloid Prints?
If you want to keep your tabloid print costs as low as possible, you need to do these two things:
Check with your leasing company and make sure tabloid prints get counted as one "click."
Keep your color coverage on your tabloid prints down to half of your standard color coverage allowance.
Follow these two steps, and you'll potentially save your company hundreds of dollars a month on your tabloid prints.