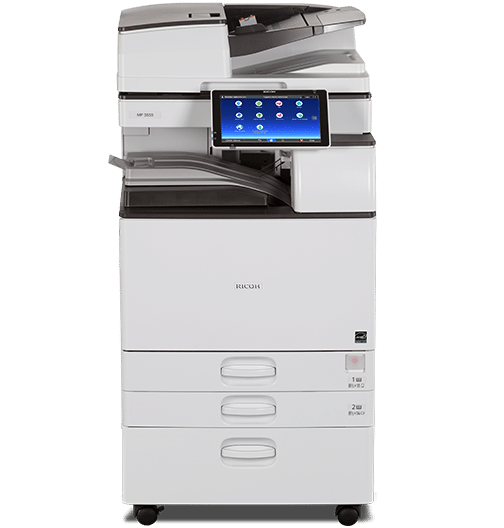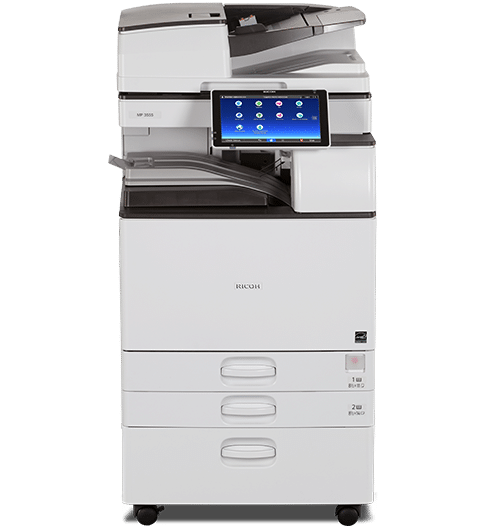 Buying a copier can be tricky. We sell and service copiers in Philadelphia and can handle the whole Ricoh line! We love how Ricoh is the market leader for business copiers in Philadelphia and are proud to work with Ricoh as a trusted partner for their product line.
So, if you have gotten a quote already for a Ricoh copier, we would love to have a chance to beat your quote. For that matter, even if you have a quote for a Xerox, Canon, HP, Lexmark, Kyocera or other brands, we would love to help you get the best deal you can get here in Philly.
Some of the most popular Ricoh copiers we lease today are the following….
Ricoh IM 9000
Ricoh IM 8000
Ricoh IM 7000
Ricoh IM C530FB
Ricoh IM C8000
Ricoh IM C300F
Ricoh IM C6500
Ricoh IM C400F
Of course there are other Ricoh copiers we sell and lease, but we wanted to let you know some of the units we sell and service. We are based in the Philly area and we have been servicing Ricoh copiers for decades. We are here for you. We can work with your team to help you get the best quote.
If you are unsure, we are happy to ask you questions and help you find the perfect copier.