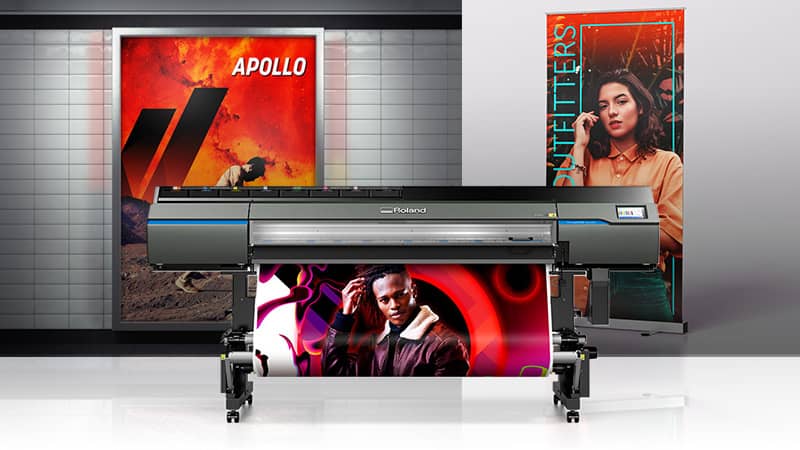 Who Uses Wide-Format Printers?
Customers like professional print shops need wide format printers in Philadelphia. These printers are devices that print wider than the typical copier which does 11×17 print. A wide format printer will be using roll paper in general and have applications like banners, car wraps, signage, etc. Generally, a busy marketing department or a print shop are the customers for the higher-end color wide format printers. We see architects and engineers also need the devices to print blueprints or plans.
When getting a wide-format printer, there are certain considerations you need to make.
Color: Do you need color or would a black-and-white-only device work for your business?
Scanning: Do you need print only, or do you also need to scan large format prints?
Rolls: How many kinds of paper are you needing to use? Some devices may only be single-roll, while others have 2 or even 4-roll capacity.
Space: Do you have the appropriate amount of space for your wide-format printer?
Quality: What are your expectations for print quality? Is this for marketing or internal use?
Indoors or outdoors: Where is the output going to be placed? Is it a car wrap or labels that go on barrels that are outside, or simply engineering drawings that are always inside? Sunlight has a major impact on the quality of the print over time.
If you would like to chat with a member of our team about wide-format printing, we are here to help! Our team has the training to ensure any wide-format printer you get in Philadelphia will serve your company for years to come!