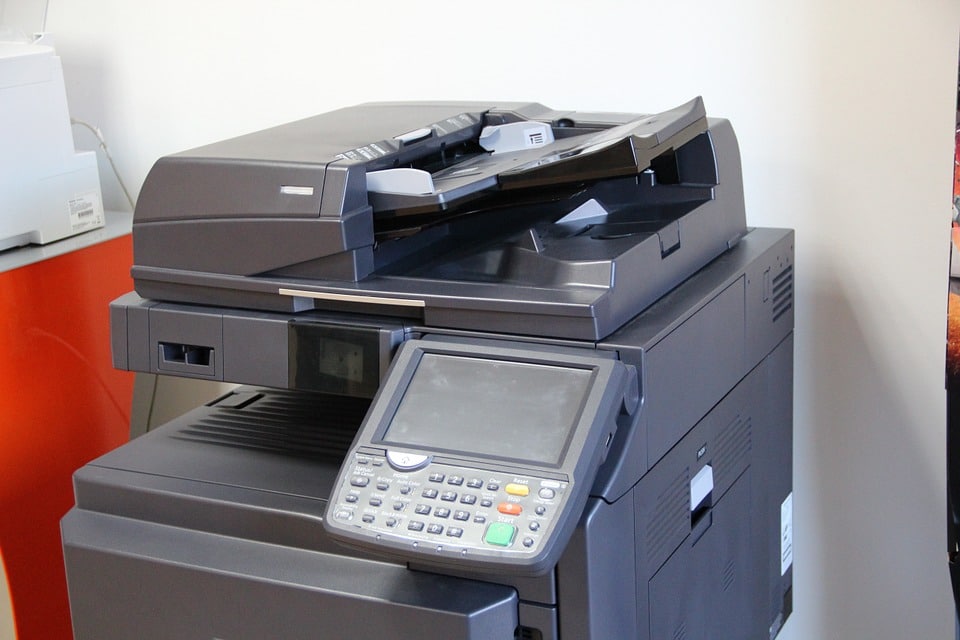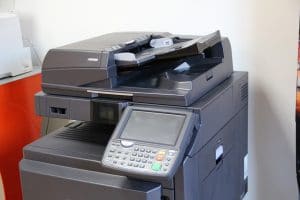 Looking for a great copier? The Ricoh MP C4503 can print up to 45 pages per minute, and it can scan, fax and copy. The copier has a 1200 x 1200 dpi resolution, which means that you have graphically beautiful prints. What is advantageous about the copier is how you have a large paper tray that can hold up to 4,700 pages total, and to guarantee productivity, you also have a 220-sheet feeder. The Ricoh MP C4503 starts with a paper tray of 1,200 pages but can be upgraded as needed.
This copier makes a great addition to the mid-size to larger offices. If you are a business owner with finishing needs, this copier has often been chosen by those with more advanced finishing needs. The Ricoh MP C4503 offers power, precision and productivity all packed into a single device made for the office. In fact, it has even been engineered to operate in the same way that you do, and you have high quality full-color prints with productivity enhanced capabilities. What's nice about this copier is how it has been designed to maximize your space for those work environments that move at a fast pace and heavy workload.
The high performance has been intended for greater convenience, and you have mobile connectivity that ensures more effective workflow. The mobile devices that you can print from include both tablets and smartphones. What's more, the measurable eco-performance will save on time and lower your energy consumption. With this copier, you can streamline your workflow processes while improving the overall productivity. This copier also has duplex capabilities so that you maximize the use of your paper.