Returning a copier should be a straightforward process, but leasing companies don't always make it easy. They make it difficult to make return easy so they have more opportunity to jerk you around and get more money. There are several ways that sneaky copier leasing companies will try to abuse you, but at Copier Philadelphia we want to help you see through their tricks.
The most important thing about returning your copier is making sure that your lease is actually ending. It may sound silly, but many contracts have provisions that will continue the lease unless otherwise stated. They call this automatic rollover and it allows leasing companies to continue to charge you unless you specifically terminate your lease.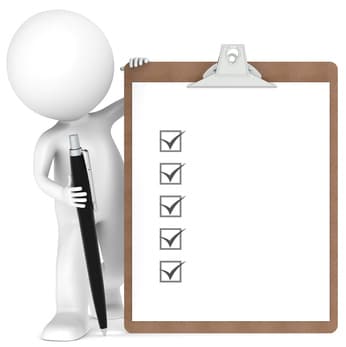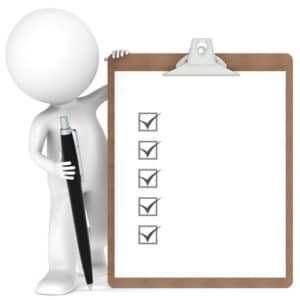 It's important to check if you have this provision in your lease. If you do then you need to make sure that you contact your leasing company.
Most contracts that have this will require you to write a letter to your leasing company
There is usually a time period in which you have to terminate the lease
This time period is typically between 45-90 days before your lease ends
After you've terminated your lease it's important to make sure that you are returning everything as they request. If you return something incorrectly then you can get charged.
Put all toner in separate sealed, plastic bags
Check to see if the paper tray needs to be packaged separately
Double check anything else that may need to be packaged on its own
Set up an appointment for pickup sooner rather than later. Leasing companies won't always be responsible for picking up their own copier. Make sure you are following their rules to avoid fees.
To learn more about saving money on your next copier lease call Copier Philadelphia today. We believe in fair leases and want to make sure you have the right copier for your business.