As copiers have become a ubiquitous part of the office environment, we have seen a trend in leasing styles. It seems like the majority of people decide to go with the 60-month leasing option over the 24-month or 36-month option. Different solutions benefit businesses in a variety of ways, but we were interested in why the 5-year lease was becoming the most popular.
There are benefits and downsides to all leasing lengths, but we will both together the 2 or 3 year options together, and keep the 5-year option separate.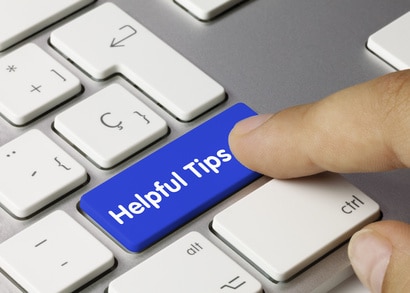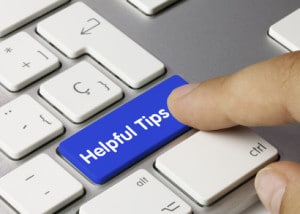 Pros to a 5-year lease:
Lower monthly cost
General lifespan of a copier
Cons to a 5-year lease:
Less upgrades
Harder to keep everything working perfectly
Pros to a 2 or 3 year lease:
Upgrade your office technology more often
Always have a working machine in your office
Cons to a 2 or 3 year lease:
Much higher monthly payments.
In our experience it seems that most people care about monthly payments over anything else. You may not get to upgrade as much, but if you have something that you like, then you won't need to upgrade as often.
To get a lease that's right for you, call us today at Copier Philadelphia. We have solutions for every business and can get you set up with the perfect lease today.