It can be difficult to get an accurate quote When you are looking for a new printer or copier. Many people go with the easy option and try to Google what they think they need to know. Doing this may result in an estimate suggesting that you should pay around $150 per month. We want to help you get an accurate copier lease quote with more confidence.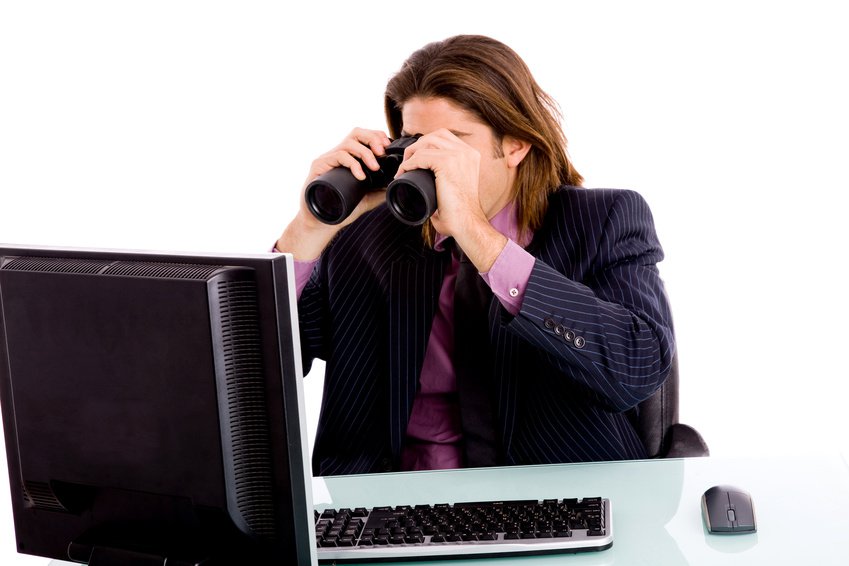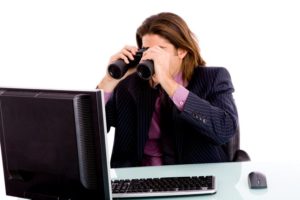 A lot of people will take this number as a fact and use it in all their research. They may be afraid of talking with a salesperson because they don't want to get scammed. At Copier Philadelphia we pride ourselves on being easy to talk to, straightforward, and honest when dealing with our customers.
We want to help clear the air about your online research and help you get an accurate copier lease quote. We can help you understand  where all your money goes, and show you the value of a copier lease with Copier Philadelphia.
There is a myth that buying a cheap $200 printer along with some toner will be the same as leasing an expensive option from a lender. The cheap printer will end up causing you more money if you look at the math.
With a lease you get:
Cheaper prices on consumable
Maintenance and support from your leasing company
The choice of office machine that benefits your office
Larger paper quantities and more efficient machines
Call us at Copier Philadelphia today to help you with your next copier lease. We are the experts you need on your side when you are looking for an accurate copier lease quote.