If you are looking for a new copier then you need to work with people who can get you what you actually need. This is not always an easy task for just any copier salesperson. Not every company has the options that we have at Copier Philadelphia. We pride ourselves on our selection and our knowledge to allow us to carry copier options for every need.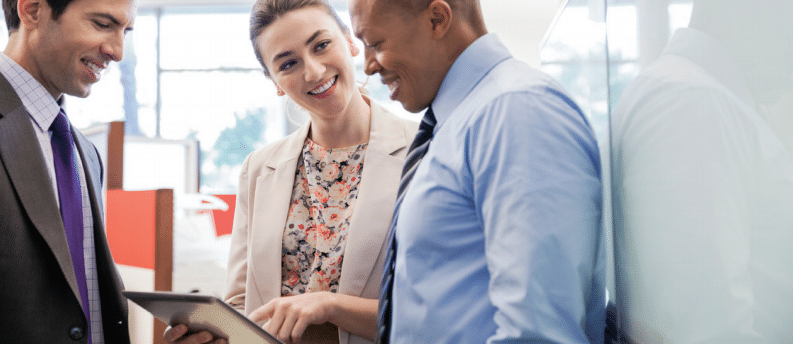 Getting the right copier is about balance. You need to get something that can handle the future demands of your business, while staying within your budget, and getting an appropriate lease length. This isn't easy for everyone to figure out on their own. That's why we offer copier options for everyone; to allow our customers to have more selection than anywhere else.
Long term leases
Used Copier Sales
Short-term rentals
Extra-powerful machines for the biggest offices
Desktop machines with multifunction power
Full color, photorealistic printers
Our salespeople are the best around at understanding what it is that you need. We have the experience you need to help you get yourself the perfect printer for your business. Give us a call today to learn more about getting a great copier for your business. We have copier options for every need, and we know that we can help you.