Getting a new office copier is an exciting moment. We are sure that you are going to want to utilize your machine right away, but there is still the setup that you need to consider. Some people think that this is going to be a very easy and straightforward process, but not just anyone can do the job correctly. When it comes to getting a working office machine it is best to use professional copier installation.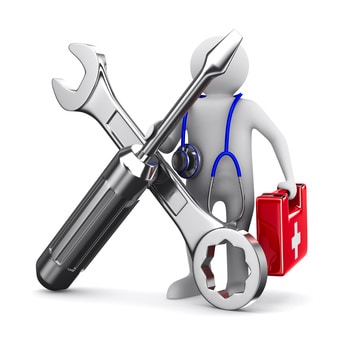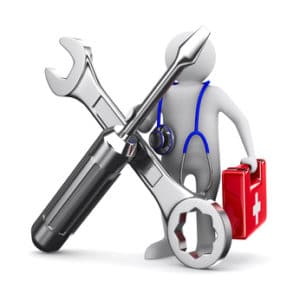 The mistake that many people make is thinking that your copier can be installed by anyone that knows electronics. It is a mistake to think that your IT department will be able to correctly setup a complicated office machine. They aren't trained for it, and it doesn't use the same skill set. Getting professional copier installation is the only true way to ensure that your machine is going to be working correctly.
Imagine how frustrating it would be to pay for your office machine only to have it break down a week later. This isn't even mentioning how much potential damage could be done by wrongfully assembling important pieces. You could end up spending more money on the repairs than you would have just paying for professional copier installation.
Don't make the mistake of thinking you can install your own copier correctly. Skip the struggle and breakdown now by paying for professional copier installation from the beginning. It will set you up for success and ensure that one of your most important tools works like it should.