The advent of the new year means that you have the opportunity to make changes. These could be changes to yourself, or changes to your business. Getting a new office printer or copier can be a great way to get your business running into the new year the right way. Starting 2018 with a new office copier could be just what your business needs to jump start the rest of your year.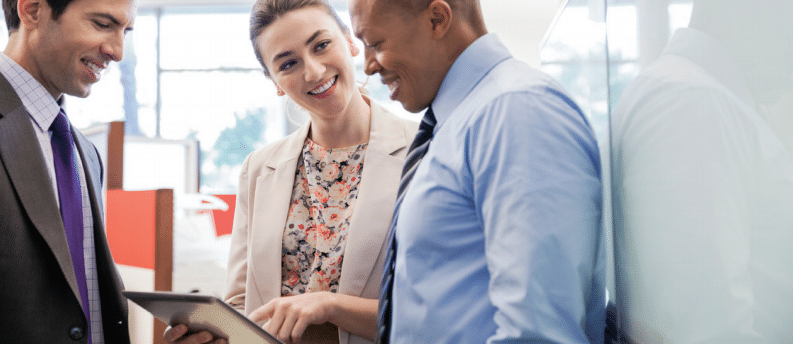 If you haven't gotten a new copier in a while, or if this is your first time, then you may be excited to see what we can do for you. The best copiers from brands like Ricoh can change the way that your workplace flows. Jobs that used to take time from your day or add irritation to whomever has to tackle the job will suddenly be much easier. That's because these companies are constantly innovating to make your life easier.
Lightning fast print speeds

Ready to print in less than 10 seconds

Bright, bold colors

Tabloid capabilities

Unmatch security

Automated functions on the jobs you do the most

Mobile Features
All of this and more could be available to you if you start 2018 with a new office copier. Together we know that we can find you an option that is going to work great for your business. Come see our copier experts to learn more about getting a great new office copier for 2018. Together we can get your business ready for the new year.