When it comes to  your business you want nothing less than the best. This goes from working with the best people, to having the best customers, and the best equipment to handle all the jobs that you need done. We understand your needs at Copier Philadelphia and we want to help get your business where it needs to be. That's why we office the best office machines in Philadelphia.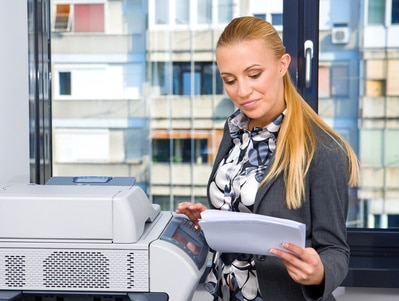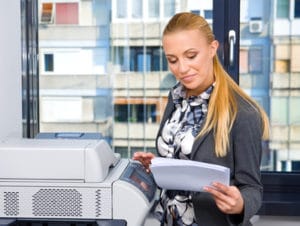 Our philosophy is to always take a customer service approach. This means that your happiness is paramount to us. We will not be happy until we have found an office solution that works for you and your business. That's why we office such a wide variety of office solutions that will work great for your business.
There is no better place to go than Copier Philadelphia when it comes to getting the best office machines. We have options to fit anyone's business. We believe that the best option is not the most expensive option. The best option is the one that fits your business exactly like it should.
Tabloid copiers for the biggest jobs that you can imagine

The brightest color copiers on the market

Desktop solutions for small businesses

Powerful solutions for big operations

Brands that you trust
We pride ourselves on getting the best office machines to allow you to find exactly what it is that you need. Come see our great staff at Copier Philadelphia. We can help you find exactly what you need in order to get your business where it needs to be.